We manufacture and source a wide range of industrial products to suit engineering and manufacturing industry needs
For product related enquiries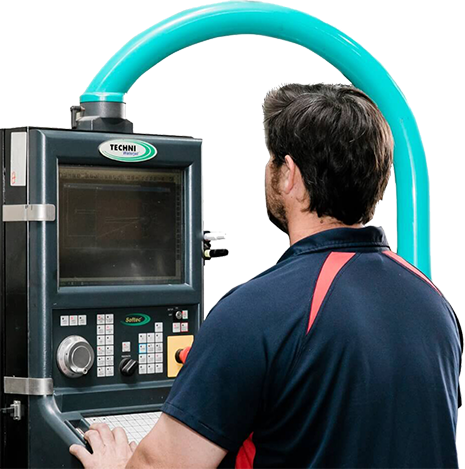 Standard Gaskets
Blue-Max ® Boiler Gaskets
Custom-made Gaskets
Spiral Wound Gaskets
Fire Valve and Hydrant Options
Order a convenient Alarm Value Kits or Waste and Test Kit with all parts included, ready for your next job.
We supply DISTIXX® Vulnerable Surface Protection products. They offer a balanced combination of high-quality NBR based rubber and a specially developed adhesive that when removed leaves no residue on the surface of the asset.
We provide conductive silicone elastomers used to produce shielding gaskets for military, aerospace, electronics, automotive, medical and telecom applications.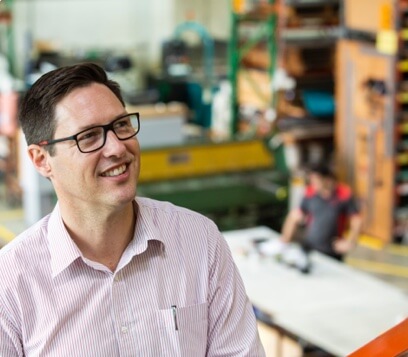 To assist you to complete your project we can source and supply a large variety of other products including:
O Rings
Grit Tape
Adhesive Tapes
Pump Packing
Email us to find out more